45 zł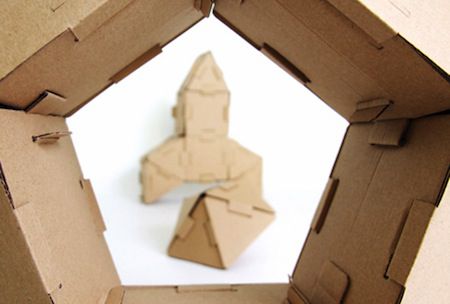 mini blocks
Mini blocks are the smaller variety of HOCKO blocks. Four types of flat elements with a special built-in system of connectors allow for creation of 3D structures in an assortment of shapes and sizes. Blocks improve child's dexterity, teach patience and precision. Made of recycled cardboard mini blocks encourage crafting: drawing, cut-outs, decorating.
The blocks are packaged in a cardboard box (35x35x5cm).
For decoration try Woody 3in1 Pencils.