BLOCKS
Hocko are cardboard building blocks for indoor and outdoor playtime. They are designed not to impose ready solutions, but to foster creativity by avoiding too many stimuli. Although based on a simple idea, Hocko require intellectual engagement. The blocks invite cooperation and teach teamwork. Made of recycled cardboard, Hocko encourage crafting: drawing, cut-outs, and decorating.


45 zł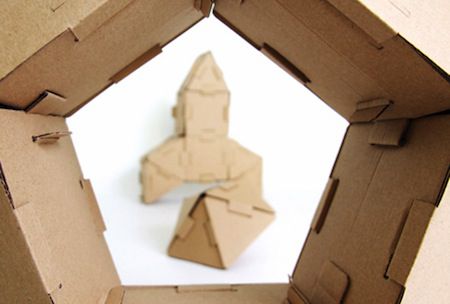 mini blocks
Mini blocks are the smaller variety of HOCKO blocks. Four types of flat elements with a special built-in system of connectors allow for creation of 3D structures in an assortment of shapes and sizes. Blocks improve child's dexterity, teach patience and precision. Made of recycled cardboard mini blocks encourage crafting: drawing, cut-outs, decorating.


41 zł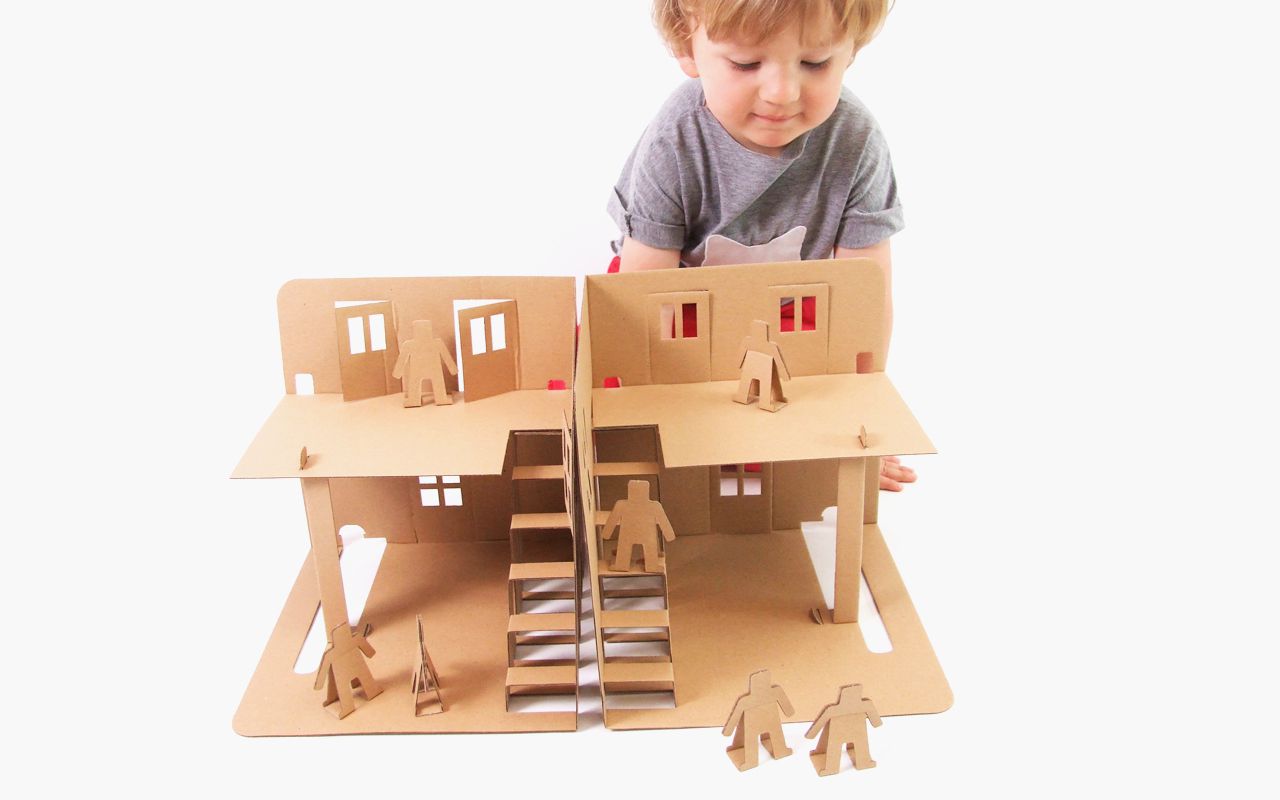 Ludki
HOCKOludki to gromada małych istotek mieszkających w tekturowym świecie. Składając i dekorując postaci i domki wykreujesz zamek z rycerzami, bazę kosmiczną, piracką wyspę, miasteczko westernowe, wielopokoleniowy dom, kawiarnię, sklep... Co tylko chcesz.
Ozdabiaj ludki po swojemu, dowolną techniką lub wykorzystaj gotowe szablony do ściągnięcia z naszej strony (poniżej). Zaglądaj tu regularnie, bo kolekcja szablonów będzie się powiększać.


36 zł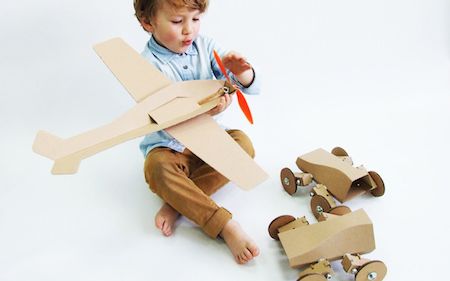 Mobile
Mobile to tekturowe zabawki do samodzielnego złożenia i ozdobienia, wprawiane w ruch za pomocą prostych mechanizmów. Uczą precyzji i cierpliwości, zachęcają do eksperymentowania, przybliżają podstawowe prawa mechaniki. Lekka tekturowa konstrukcja i prosty napęd gumkowy zapewniają absorbującą rozrywkę na każdym etapie zabawy. Niezależnie od wieku.


Dress-Up
Dress-up consists of cardboard accessories essential for little royalty. The set contains flat cut-outs for DIY set up and decoration. The toy improves dexterity, encourages creativity, and teaches precision.


17 zł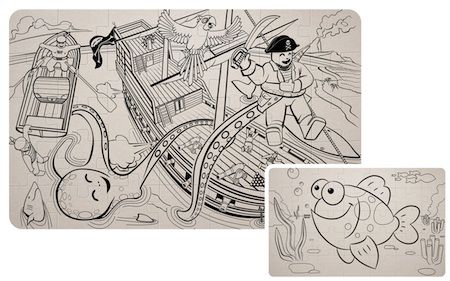 Układanki
HOCKOukładanki do kolorowania to dwustronne puzzle z szarej tektury. Dwa obrazki o zróżnicowanym stopniu trudności zapewnią rozrywkę i młodszakom (2+) i starszakom (5+).


9 zł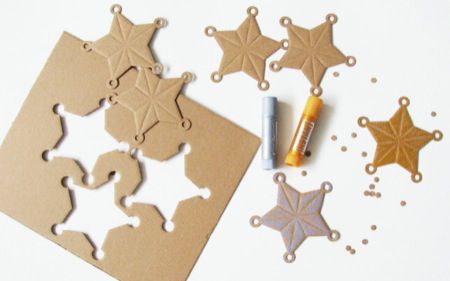 Gwiazdki
HOCKOgwiazdki to dekoracja i zabawka kreatywna w jednym. Elementy łączą się ze sobą za pomocą uszek, umożliwiając tworzenie przestrzennych konstrukcji: łańcuchów, trójwymiarowych gwiazd, kul. Idealne na Święta, ale nie tylko.


Wieszaki
HOCKOwieszaki to ekologiczna alternatywa dla tradycyjnych wieszaków z plastiku czy drewna. Wykonane z tektury dbają o środowisko i pozwalają na indywidualizację. Każdy z nich można ozdobić dowolną techniką lub zamówić w wersji z nadrukiem (np. logo, inicjały, dowolna grafika). Wieszaki świetnie eksponują ubranie i są wytrzymałe.


Paints
Solid Paint Sticks are the perfect tool for decorating Hocki and so much more. They work well on paper, cardboard and wood. They are practical, easy and safe to use, water- and brush-free. Depending on the pressure applied, the result can be wax pastel or poster paint. Solid Paint Sticks dry quickly into shiny and saturated colours. They are easy to wash off and don't contain any harmful substances. Simply ideal!


Pencils
With the environment in mind, these pencils are manufactured from strictly controlled FSC-certified wood and ecological matt coating, while the packaging in made from 80% recycled-content cardboard. Just the way we like it! The pencils are thick and triangular, which makes them perfect even for the smallest children's hands.


45 zł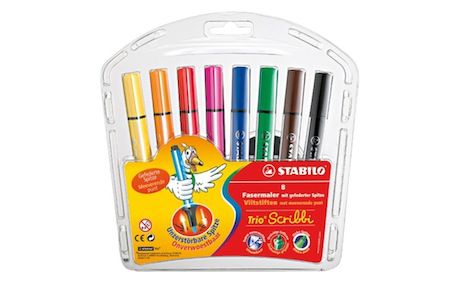 Felt-tip pens
These felt-tip pens were created with the youngest kids in mind. Their main advantage, the thick and triangular grip, makes it easy for children to develop proper holding habit. The tip is nearly indestructible thanks to being spring-loaded, while the washable ink allows for effortless clean-up of both, hands and clothing. What more could one want!